Opinion: Commercial real estate more 'balanced' in 2023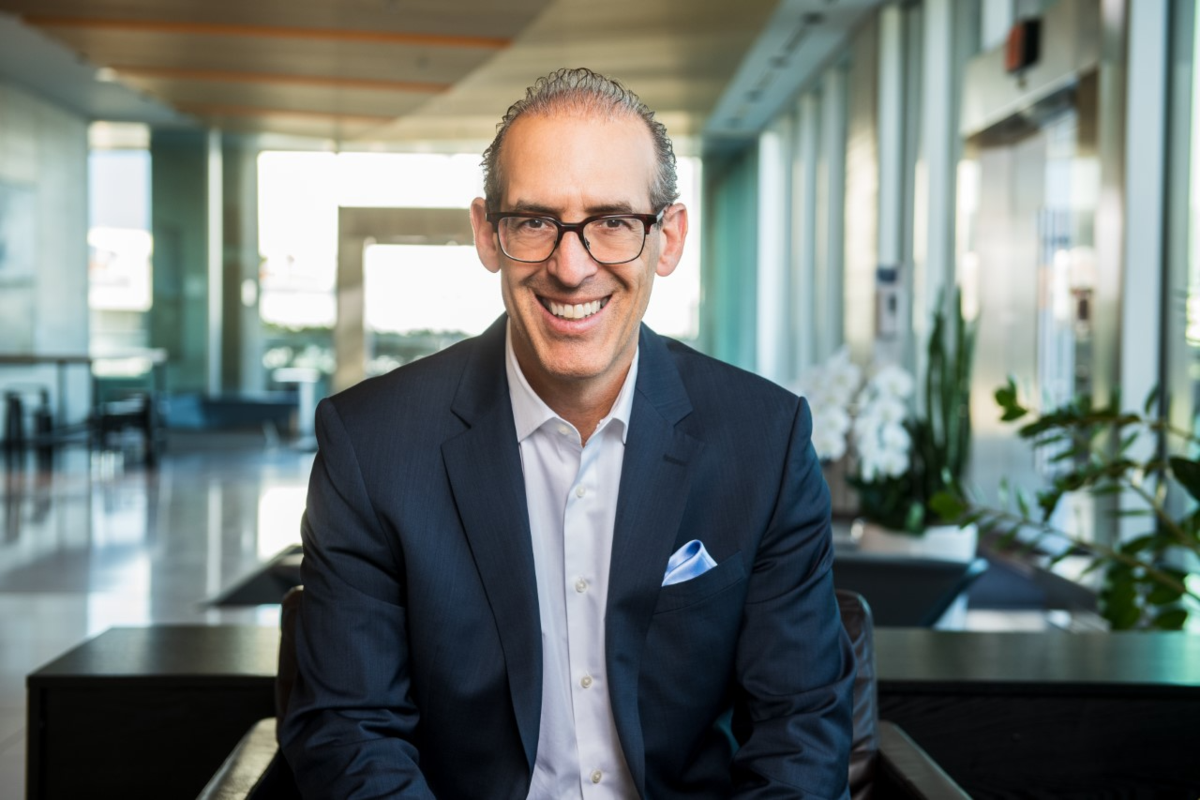 In a reflection of higher interest rates, Metro Vancouver prices expected to come down next years as buyers and sellers adjust, expert suggests
The big story that closed out 2022 was rising interest rates and the impact of those rates on the commercial real estate sector, particularly as it relates to investment. 
By the end of 2022, it became clear that there were some dramatic changes afoot to the pace of investment deals. The "staring contest" between buyers and sellers over pricing has resulted in a relatively stagnant market for investment. However, as we head into 2023, there is reason for optimism. 
Vancouver's commercial real estate sector has always been resilient, and we anticipate the continuation of an active leasing market across all asset classes. The second half of the year will see a return to more normal levels of activity for investment deals.
Here's a quick forecast for 2023 for each asset class:
Investment: One of the greatest changes seen in 2022 was the decrease in land sales, almost 50 per cent less than in 2021. This was a direct result of rising interest rates and banks cooling on lending. This caused many developers to hit the pause button on purchasing new land and delaying launches into 2023. Major developers, however, are moving forward with existing projects and taking advantage of the lack of competitiveness to explore opportunities created when small developers and landowners sell. We expect to see prices come down in 2023 as buyers and sellers fully adjust to the new higher interest rate environment. 
Industrial: The industrial market continued to outperform, with a vacancy rate last year that was the lowest in North America. Vancouver was also the first market in Canada to cross the $20 per square foot average asking net rent threshold. Even with the highest amount of space in the city's history under construction (seven million square feet), this represents only 3 per cent of inventory. 
 With vacancies running below 1 per cent and very little new supply available, we will continue to see demand for lease space drive up rates in a market that remains among the tightest in North America. The calls to unlock new development land will continue to grow as B.C. risks losing regional and national distribution companies to Alberta.  We expect to see more stacked industrial developments with growing demand from micro-fulfillment and last mile delivery end users in the urban core. So far, the industrial market has continued to absorb rental rate increases. We do expect rental rate growth to slow, but any decreases in prices and deal volume will be the lightest of all asset classes in 2023
Office: Once the investment darling, office demand and prices are now cooling, and as we head into 2023, everyone is watching what permanent changes the pandemic triggered in terms of where and how we work. 
The overall office vacancy rate held steady through 2022, but there was a shift in suburban locations seeing lower vacancy than downtown, and sub-lease space remained a factor. 2022 saw the highest amount of new office space added in more than 20 years. With 2.2 million square feet complete and 5.6 million square feet under construction, inventory will increase by 7 per cent in the next two to three years. This new inventory has contributed to the rising vacancy rate, but also in a flight-to quality as companies gravitate to newer buildings, leaving higher vacancies in older assets.
Retail: With the increase in in-person activities, retail made a huge comeback in 2022, with both suburban and urban retail markets experiencing extreme lows in vacancy. Limited development sites and rising costs due to inflation could slow the development pipeline and cause even lower vacancies. We anticipate an increased focus on mixed-use sites where new retail opportunities will open, and an increase in experiential retail to drive traffic.
Multi-family: Multi-family continues to be the preferred asset for investors. Continued strong fundamentals, including rising wages and a recent announcement of record high immigration levels, suggests continued strength for this asset class. We've seen an increasing number of developers and owners looking to reconfigure aging suburban retail assets into mixed-use or residential communities. As well, secondary markets are benefitting from the combination of an exodus from cities, a search for affordability and increased retirement from the labour force, leading to record prices and investment in smaller markets such as Kelowna.
Conclusion As we head into what will likely be a recessionary period, we anticipate a level setting of pricing, particularly on land sales. We anticipate a return to normal activity by the end of 2023, as sales increase. Ultimately, the future looks bright for commercial real estate in Metro Vancouver thanks to a shortage of new product in the region and ongoing demand. 
Doug Pulver is executive managing director for Colliers in Vancouver.